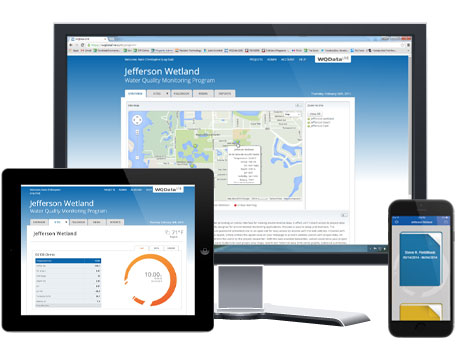 WQData LIVE
WQData LIVE automates data management and project collaboration across multiple sites and users all in one secure datacenter. Any web browser can access data streamed from remote devices.
In the News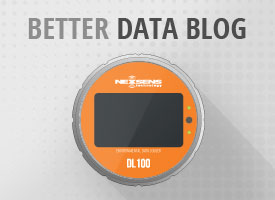 What is Better Data?
The way we monitor the environment is changing. The days of manual data collection at a few select sites are gone. Complex wiring and data logger programming are things of the past.
MORE›