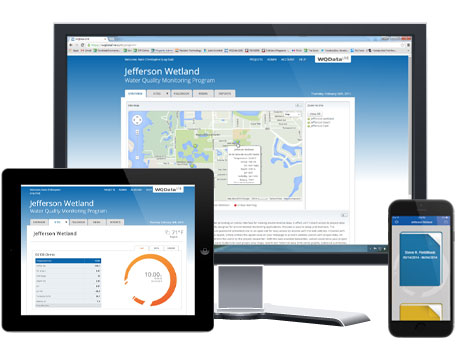 WQData LIVE
WQData LIVE automates data management and project collaboration across multiple sites and users all in one secure datacenter. Any web browser can access data streamed from remote devices.
In the News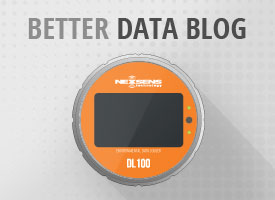 Regional Science Consortium
The Regional Science Consortium, located in Erie, Pennsylvania, runs a complex environmental project consisting of three water quality buoys and two terrestrial data monitoring towers. All of these systems were built by NexSens Technology, which continues to maintain and update them. All of the systems log data and send them to the cloud to be hosted on WQData LIVE.
MORE›